BOSSSCHAIR was initially established as a small workshop in 1996, which is aim to offer the customers the best quality of the industry. During the period of growth process, we have went through from being furniture manufacturer to the partner of developing workplace and learning environment. BOSSSCHAIR uses a hybrid approach came fron the detailed materials and production researches. Each of products combines the tradition and new technology, and pays determined attention to details.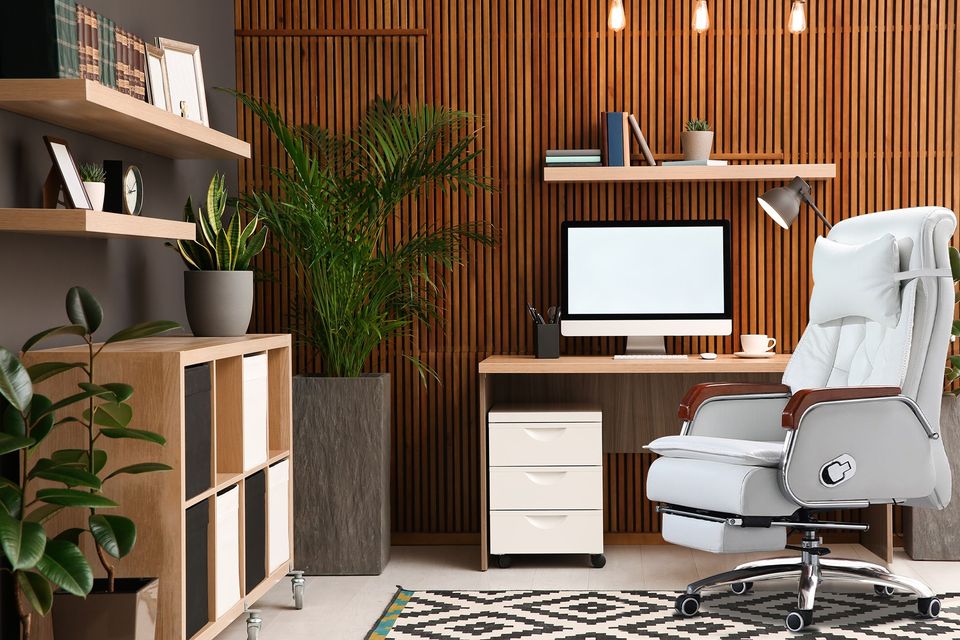 Various Products
The main products BOSSSCHAIR provided are office chairs, like president office chairs, boss office chairs, manager office chairs and other office chairs; seatings, like mesh chairs, lounge chairs, outdoor chairs, side chairs and other seatings; and their accessories, like cushions, tables, bookshelves and other accessories. BOSSSCHAIR strives to produce environmentally safe household products. If there is a new safety standard developed, we will not hesitate to adopt the new standard for the sake of our customers and employees, to make sure that our potentital customers are assured of our products.Hence, there is no worry about the quality of our goods.
High-quality Materials
The commodities are made of cowhide leather, wood or fabric. BOSSSCHAIR also provides methods for care. The style of these office chairs is defined as classical designs, to show the high-end beauty of its materials. Leather products are no longer just used to keep out the cold or to avoid injury, nowadays, they represents the attitude of life,the taste of fashion,the symbol of status and the temperament of nobilities. It is soft, breathable, wear-resisting with high intensity, moisture absorption and moisture permeability, and has the unique beauty of nature, which is well liked by most of people.
One-step service
BOSSSCHAIR chairs are all displayed on the websit, on which you could also get the information about BOSSSCHAIR. If you are interested in our chairs, you could message the online customer services. Our support staff would reply you immediately. Besides, you could send emails to [email protected] including you all requirements and questions, our staff would respond to the email as soon as possible. If we have discounts, we would send messages to you quickly. Once you purchase the goods, we would prepare the goods for you as fast as can and update the logistics information for you at any time. In addition, if you have some troubles about the item or the logistics services, you could email us and we would settle the problem for you with the least delay possible. We are always online, you just email to us at any time. We would keep in touch until you get the goods ultimately.
BOSSSCHAIR aims to provide satisfactory services for all people. We will respond immediately to people's needs and effectively adapt to the constantly changing needs.