About Us
Bossschair is the second branch opened by Phyllis in 2005. Bossschair mainly connects the sales of office chairs in the United States.
Phyllis and its distributors have always followed the concept of "producing high-quality, durable and exquisite high-end office furniture". We are always proud that we have a group of customers who have used our office chairs for more than ten years, and they will continue to purchase our office chairs and always recommend our office chairs to others.

In 1996, most of the office chairs in the office furniture market were made of wood, and the height and the inclination of the backrest could not be adjusted. As a result, for sedentary workers, sitting would be very tiring and affect efficiency.

In the Holstein Plain near Jevenstedt, Germany, the Harlem family ran a cowhide processing factory. Since the CEO of the Harlem family had to incessantly deal with various cooperation and write a large number of cooperation agreements, he generally seated for at least 10 hours a day. This had a great impact on physical health and work efficiency. Moreover, at this time, the Harlem family had already been a small well-known leather processing factory in the local area, and they also had some new ideas to expand their business. Therefore, the Harlem family began to study what kinds of office chairs were more suitable for sedentary workers.

Within three years, the Harlem family interviewed 1,597 workers from different industries such as doctors and lawyers, and studied a large number of academic articles about the human body.In 1999, the first ergonomic office chair made by a cowhide leather, with massage function, was born, and a physical store called Phyllis was established.
Although there were some ergonomic office chair brands on the market at this time, this did not influence the sales of Harlem family office chairs. Because the office chairs of the Harlem family were very different from other brands, the office chairs of other brands were made of fabric and did not have massage function. The Harlem family office chairs were made of cowhide, which effectively enhanced the comfort and durability of the office chairs. In addition, the attached massage function could give sedentary workers proper massage and relaxation. Therefore, as soon as Phyllis went public, it was favored by many people.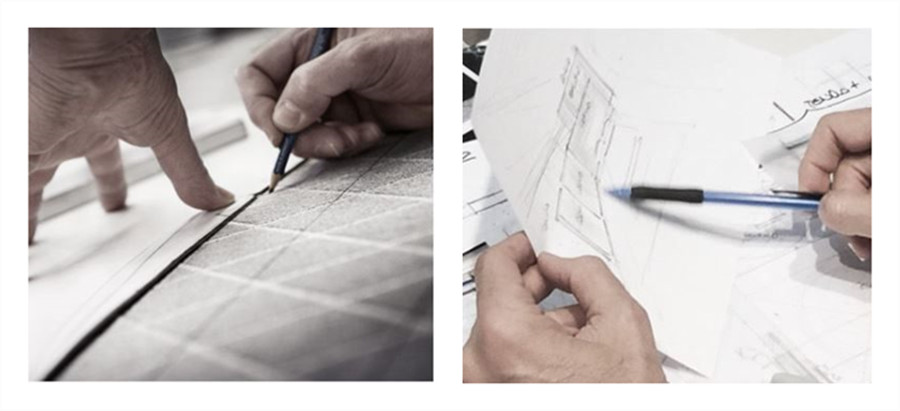 In 2021, Phyllis develops rapidly. We have approximately 15 offline retail locations and multiple online stores in the United States and Europe. At the same time, we also have close cooperation with many distributors. We are keen to develop high-end durable and exquisite office furniture and household products, and provide every customer with excellent customer service. Our online stores in the United States mainly include the official websites of Phyllisfurniture, the website of its branch Bossschair. We also set up a warehouse and experience center in California. If you want to experience our office chairs and visit our warehouse, you can contact us in advance and make an appointment, we will arrange the service for you.

until today, we have always adhered to the concept of "producing high-quality, durable and exquisite high-end furniture". If you visit one of our stores, you will see our commitment to this idea.
Our headquarters(Phyllis):https://www.phyllisfurniture.com/