Christmas Limited Time Offer
We love Christmas, because the holiday day is full of lights, crowds, Christmas trees and some decorations we like. The world also became lively on this day. Normal days are too common, why don't you take advantage of the holidays to release yourself!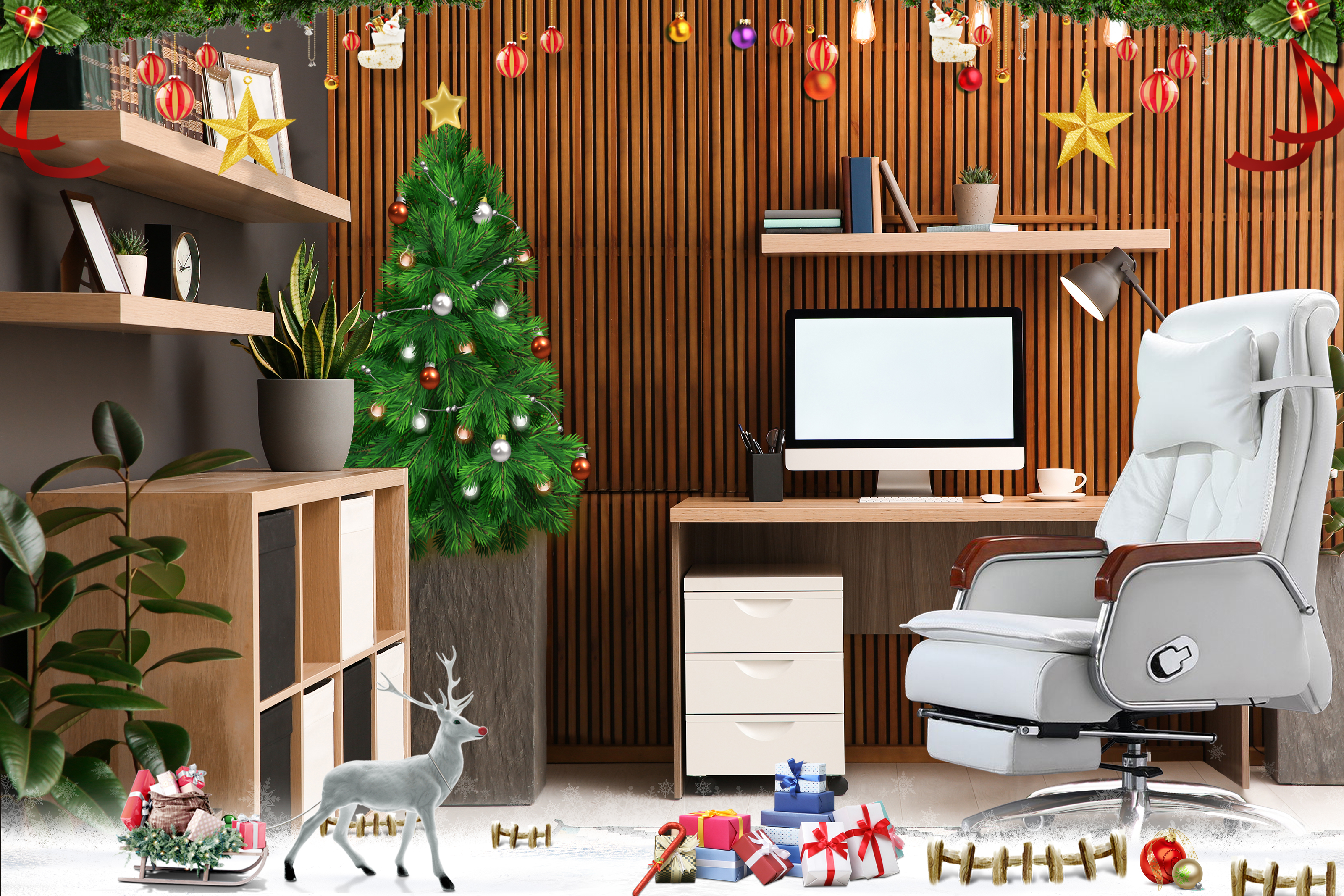 BosssChair have some good news for you in this unique festival. Grab this opportunity to provide a comfortable and right office chairs for your loves. There are the disocunts for you:
1) Get $100 coupons if being our members
Now if you resigter as our members, you would get a coupon for $100.
2) Lowest to 20% off, up to 27% off
Different chairs have different discounts, the lowest discount is 22% off and the up is to 29% off, which depends on the chair you are going to purchase.
3) Cheaper to buy more than 2 items
More chairs you purchase, more cheaper the price is.
4) Surprising envelopes
Additionally, we would also provide envelopes to you with surprise after you purchase Bossschair chairs. The envelopes are the greetings and wishes. Also, you would get a coupon valuing at least from $150 to $500. But each coupon code is limited and only can be used once. In addition to those coupons and envelopes, 50 customers are randomly selected to give a chair as a present. I guess you would be the lucky people.
Christmas should be a time of the scent of wine, you get the wishes form the people you loved and keep all beautiful memories. Come Phyllisfurniture and get more blessing!