Purpose and Values
Our purposes reflect the desire of all of our brands to leverage the power of design to improve people's lives.
In these days, most furnitures are designed to sell, not to keep. For 21 years we've been perfecting the art of crafting furniture to puruse comfortable and long lasting furnitures.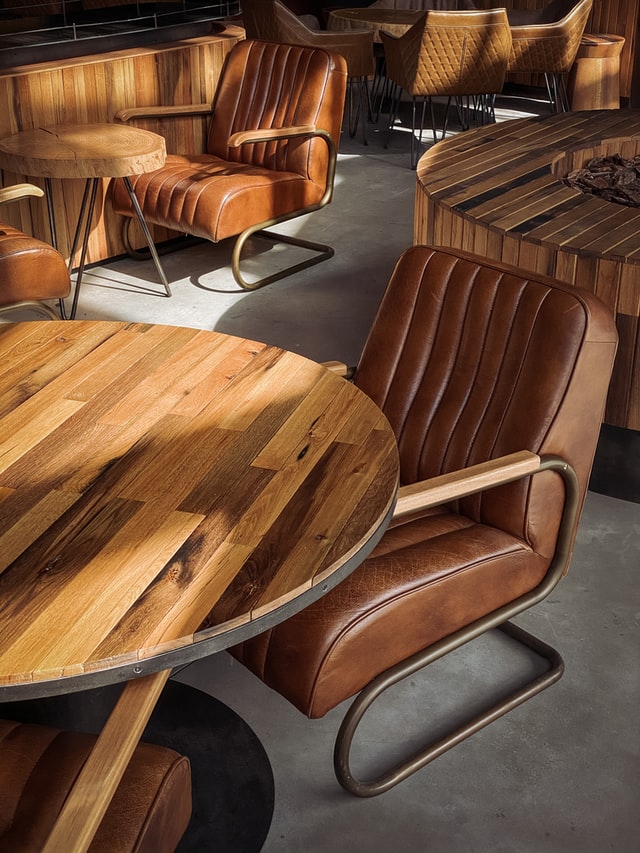 Our Purpose
Why We Exist—Design for the sake of human beings.
Our

Values
Our values show our shared beliefs about our people and the impact we can make together on our customers, our communities and the world, which gives us directions for how to provide better services for customers.